Employment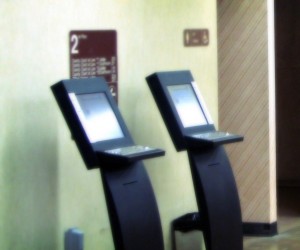 NORIS offices are located in Toledo, Ohio. Our diverse staff has expertise in the areas of application programming, database design, hardware installation and support, network design and administration, data warehousing, communications, Internet, video technology, and training. We offer a competitive benefits package and a flexible work environment.
Applications Development Manager
The Applications Development Manager manages the NORIS Applications Programming staff and is responsible for all phases of applications development, programming and maintenance. The Applications Development Manager is a professional position that may, on occasion, require work hours beyond the regular 8:00 A.M. to 4:30 P.M., 40-hour week. This is a Full-Time hybrid management position requiring two in-office work days per week.
Please send resume to: geek1720@noris.org